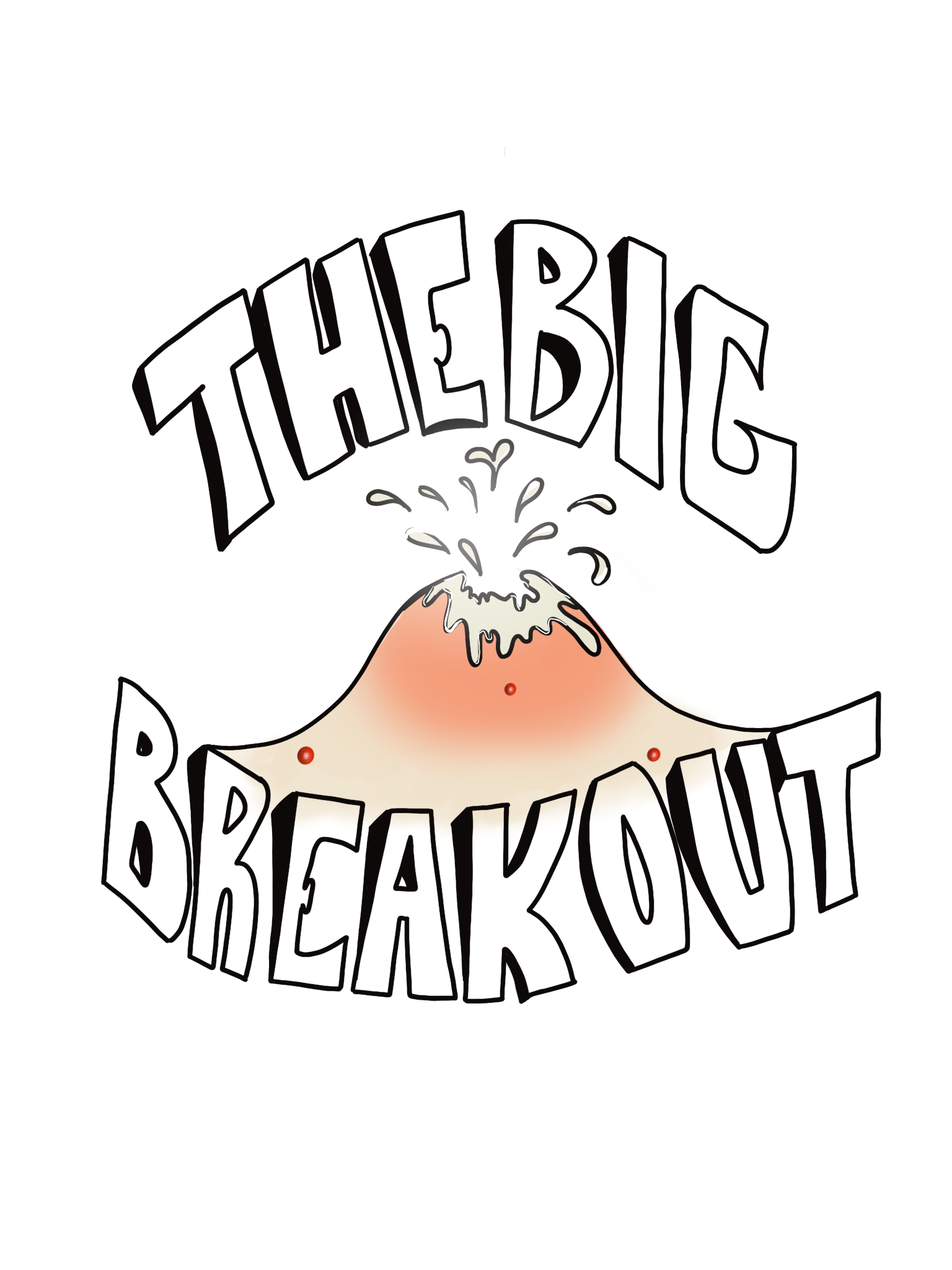 The Big Breakout
Mama always said don't pop your pimples!! Well, we're busting them anyway. How many can you pop in 15 seconds!
Share your highest score in the comments below!
GAME CREDITS
Game Design & Art Direction: Jasmyn & Ray Daniel
Typography: Ray Daniel
Music: Ray Daniel
Sound Effects: Jasmyn Daniel
Comments
Log in with itch.io to leave a comment.
OMG this game is hilarious! and the music is awesome too.
i scored 1000